Documentary - Educational
Harnessing the Power of Partnership
This award winning short documentary is about Belo Ciprioni, a gay, blind and Latino writer, and his guide dog Oslo. The film follows Belo and his guide dog as they navigate the streets of San Francisco, his home and work. We learn how Belo became blind, the many struggles he had to overcome, and how he met Oslo at the Guide Dogs for the Blind. This short was instrumental in promoting Guide Dogs for the Blind and the important services it provides for the blind community.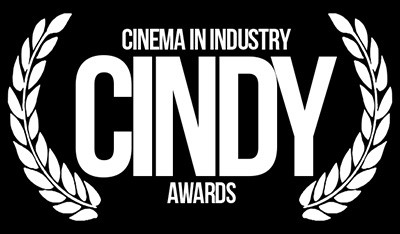 Cinematographer, Writer, Director, Editor – Daniel Gamburg
Harnessing the Power of Partnership received the "Gold" Cindy award for best Public Service & Information competition. It also received the "Special Achievement" award for Editing and Music composition. CINDY awards are presented to those individuals and groups who have produced programming that achieves the highest levels of excellence in production value and message effectiveness. Since 1959, the CINDY Awards have been honoring interactive and linear media for both broadcast and non-broadcast applications. CINDY is an acronym for "Cinema in Industry" and originally began as an industrial film competition.