Short narrative
In this 12 minute award winning short comedy Amy's clock is ticking fast so she invites Sasha, a nice Jewish boy,  for a "personal" donation.  Only problem, she didn't clarify it with Beth, her life partner.
Meet and Greet trailer
Meet and Greet full short film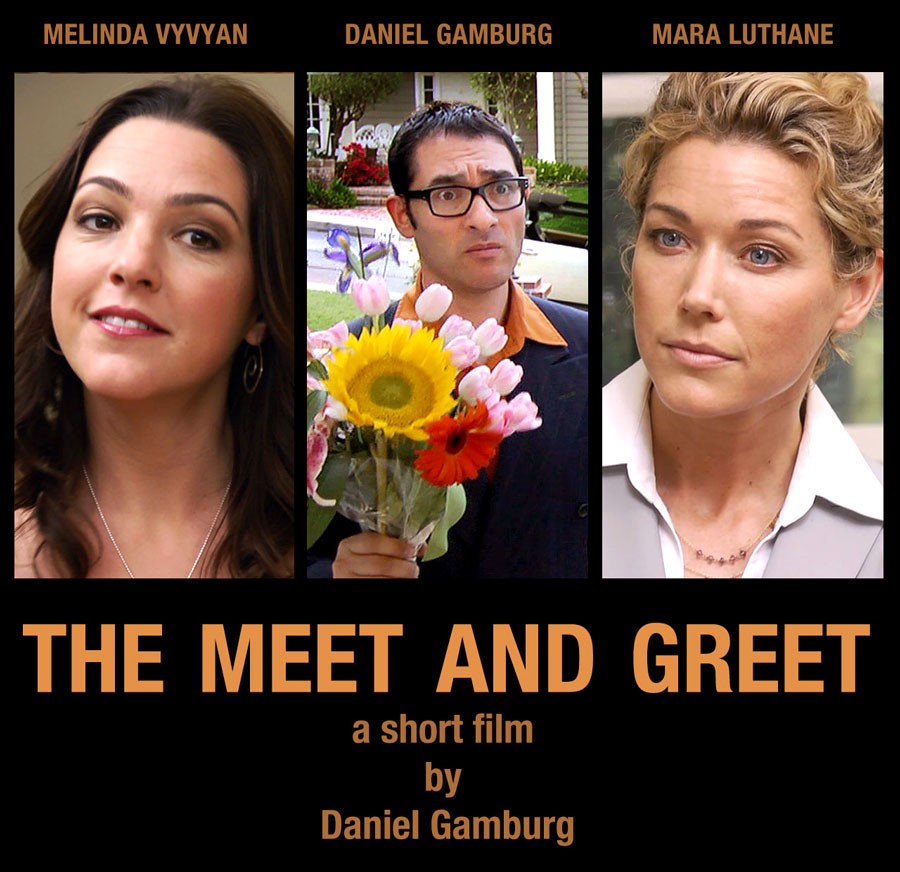 Recipient of "Best Short Film" at the Independent Film Quarterly Film Festival in Los Angeles.