Video is an essential part of marketing strategy. Many small and large businesses have tight marketing budgets that are spread thin between website management, S.E.O., Google Ads, and that very last piece of the puzzle, content.  With so many advertising and marketing companies proselytizing content is king, how do you produce content to drive traffic at an affordable price, and where do you even start? The standard model is to hire an ad agency to implement a strategy that includes a marketing package, often with print and digital video ads, which can sometimes cost in the millions. For many small companies, and even large ones, this approach has become too expensive, especially in today's economic climate. To save money, many companies created internal marketing teams who outsource the video services to video producers (filmmakers), like myself. Taking out the marketing/ad agency, as the middleman can save a company lots of money, but there is a catch. Watch out for the hybridized-video marketing agencies. These are ad agencies dressed up as video production companies, and they outsource their video production to, yes you guessed it, people like me (filmmakers). So you're basically hiring an ad agency with high overhead because they outsource and mark up a lot of their actual video services to professional filmmakers and send you a hefty bill. You'll notice when you go to their websites they don't have many video samples but a lot of language about marketing.  So, if you know what video you want to produce, look for a real video production company with a producer who is an actual filmmaker.  Here are the top 5 things to look for when hiring a video producer:

1.  Look for transparency, authenticity, and quality
When googling Video Production Company paid Google ads will show at the top, followed by top agency directory websites, which are also paid ads in disguise. Don't be fooled by the ranking. They are not ranked by how good they are but by their membership level, or how much they're willing to pay for top listing. Don't blame them, we all want to be at the top of the food chain. I suggest first looking at the organic or maps results, farther down the list — results that show local production companies in your area.  Look for good video samples that reflect services you're looking for.  A production company, with years of experience, will have a good reel of their work on their home page. Their reel is who they are. It quickly sums up the style, scope, and production values they specialize in. Some video reels are presented as video business cards, which are short documentaries that feature the producer or filmmaker talking about their company services, how they work, and some even include client testimonials. This is a good way to get to know them. It is very important that the quality of their reel or video business card match the quality of their sample work. If they come across knowledgeable and personable then pick up the phone and call them or set up an appointment to talk. Talking by phone is the quickest way to get a sense of the producer's abilities, character, and professionalism. Let them know exactly what services you're looking for, and then listen to their questions, which will help you see if he or she is the right person for the job.  An experienced producer should naturally have marketing skills and will ask all the right questions: Who is your audience? Where will the video play? What is the call to action? – just to name a few.   They will also ask about the delivery date, and the scope of production services. This should include script writing, actors, locations, graphics, effects, voiceover, translation, subtitles, etc. A seasoned producer should be able to give you a ballpark quote by phone, so that neither of you are wasting each other's time. And finally make sure to ask them about their process and approach to production. This will give you a good sense of their project management skills and ability to deliver on time and within your budget.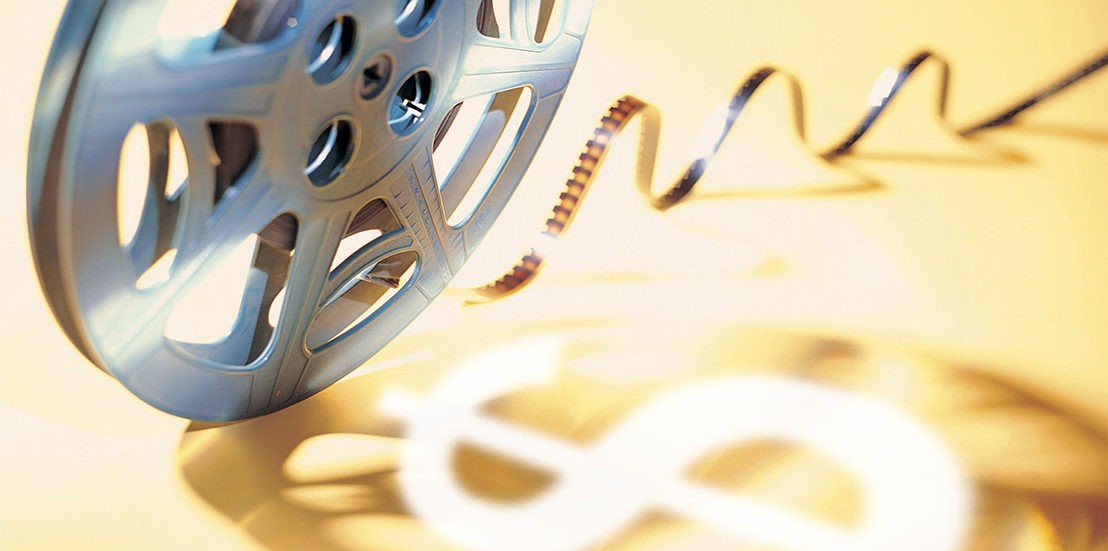 2. Budgeting

This brings us to the budget. The most important question you must answer for yourself before contacting a production company is the budget. What is your budget, or how much are you willing to spend for a good return on your investment? The higher the production values, the bigger the number.  These production values can vary from as little as $2000 to a couple hundred thousand dollars.  If you want something produced from script to screen, your budget will have to include development of the script (meetings), writing the script (writer), producing the film (shooting it with a full crew and equipment), and finally post-production (editing, color grading, sound mixing, quality control). This all adds up to many hours of labor and equipment, not to mention insurance, and hiring talent. The sky is the limit. The more you understand about the film production process the more bang you'll get for your buck. Don't be afraid to ask questions about how it all works, so that you know where your money is going. When talking on the phone with the producer don't be a tire kicker. If you're on a tight budget tell the producer upfront, and give a specific number, that way you'll be saving yourself and the producer lots of time. Very often, depending on the scope of work, you might be able to get a good deal. Understand that in the film business cheaper does not necessarily equal better. Most of the time it's the other way around. A sign of a good producer will be the layout of their budget with full production service fees itemized in three categories: (1) PRE-PRODUCTION, which includes development, script writing, story boarding, scheduling, location scouting, casting, etc. — basically everything that needs to be completed before commencing production. (2) PRODUCTION, which includes crew, actors, locations, equipment, catering, etc. — everything that needs to be filmed. And finally (3) POST-PRODUCTION, which includes editing, color grading, sound design, titles, logos, voice over, animation, etc. — finishing the video to perfection.
3. Specialty

When reviewing a production company make sure to understand what they specialize in. If they have a lot of testimonial videos but you're looking for a comic ad spot then they are probably not the right company for your needs. If you are looking for testimonial videos ask if the director has experience working with non-actors.  For example at Enlightened Pictures we specialize in producing fun and entertaining media with a human touch. We collaborate with our clients to highlight what is unique about their brand and services, while working within their budget parameters. We specialize in human interest stories and produce short documentaries, commercials, PSAs, testimonials, and editorial jobs promoting products and services for social networks, marketing, and branding. You can see all our work at https://enlightenedpictures.com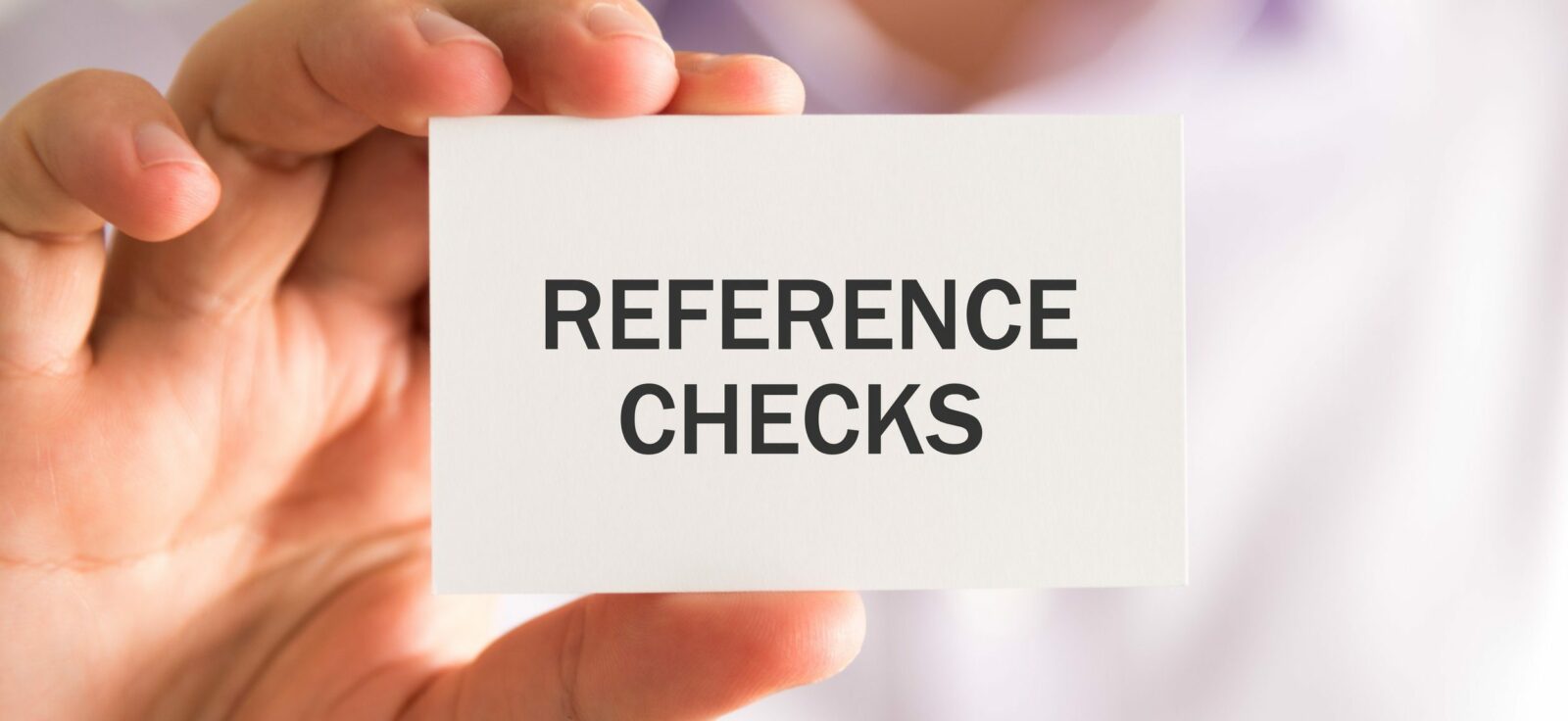 4. References

Producing a video from scratch can take several weeks or more, so you'll be working closely with a video producer, whom you will be depending on for expertise. A film production company thrives mostly by word of mouth, based on the quality of their services.  So make sure to ask the producer to give you several references, and make sure to watch videos they have produced. By talking to their references you will get a good idea of the producer's ability to work as a team member, and guide you throughout the entire process.